ABOUT US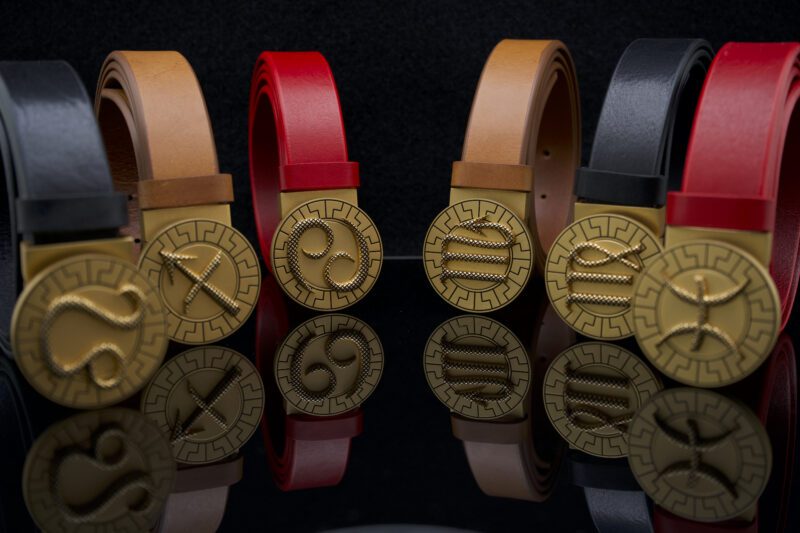 Quality in a service or product is not what you put into it but what the customer gets out of it. At ZODYAK, a British fashion brand founded in 2015, quality is the lifeline of our resolve. We believe quality is not an act but a habit that we ponder upon and cultivate daily. A habit borne not out of a desire to churn out products like is the case in today's fashion scene but one that seeks to always engage and satisfy the customer.
Our aim is to create a combination of authentically crafted products fashioned to suit every customer using premium and responsibly sourced raw materials procured from the best merchants in Italy. The vital qualities that we prioritize during the selection of our materials transcend the basic. This is coupled with the fact that our design team strives to create unique products that will serve as lifelong partners.
At ZODYAK, we offer luxurious high-end accessories to cater to the taste of cognoscente for both men and women. Each piece is designed with the user in mind to ensure exceptional quality and craftsmanship. We invest time, talent, energy, patience and most importantly quality to deliver substance.
This is our creed from inception to delivery and from thought to reality. This is our contract with you.
At ZODYAK, the substance speaks for itself.